Green Forevermore Environmental offers three options for waste audit:
Basic waste audit, Comprehensive waste audit and a Waste Inspection
Basic waste audit
Weighing of waste and recyclables, handling and visual assessment
Green Forevermore Environmental waste audit involves a hands on approach. We will examine your waste stream by utilizing the following steps:
Collecting and visually identifying waste streams (waste and recycling)
Weighing and recording of bags
Data and diversion rate
Report – the report covers your existing programs, waste data will also be included. The report will also reveal problem areas and recommendations.
Comprehensive waste audit
Sorting and weighing of recyclables and waste by category.
Green Forevermore Environmental will audit your waste and recycling stream. This involves:
Weighing labelled bags, recording weights and taking notes.
Opening labelled bags and weighing every category of waste by type.
Comprehensive waste audit report detailing the findings and recommendations.
Waste audit data is included in report
Our Comprehensive waste audits meet LEED waste audit requirements.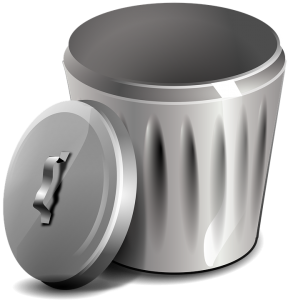 Waste audits save you money!
Waste Inspection
General review of waste and recycling composition
From an on-site facility walk through, and discussion with your staff and management, Green Forevermore Environmental will give you a feedback on your waste and recycling program. This inspection also includes the positioning of your bins, loading dock review and the recycling and waste management practices of your site.
Contact us today.