Why Green Forever Environmental?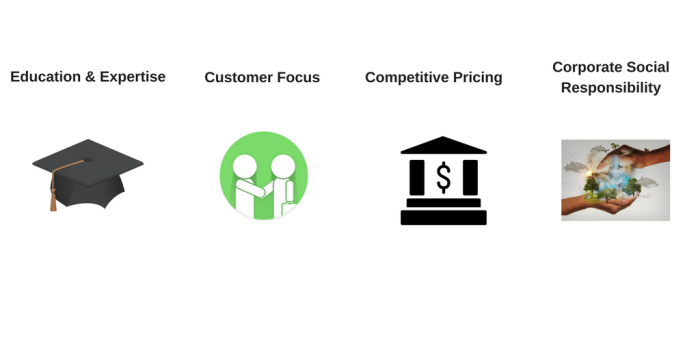 About us
Green Forever Environmental helps thousands of buildings manage and reduce garbage by providing comprehensive waste audit/reduction services and source separation programs to the following establishments including:
Restaurants
Retail shopping complexes
Retail establishments
Office buildings
Educational institutions
Hospitals
Hotels and motels
Manufacturing institutions
Construction and demolition projects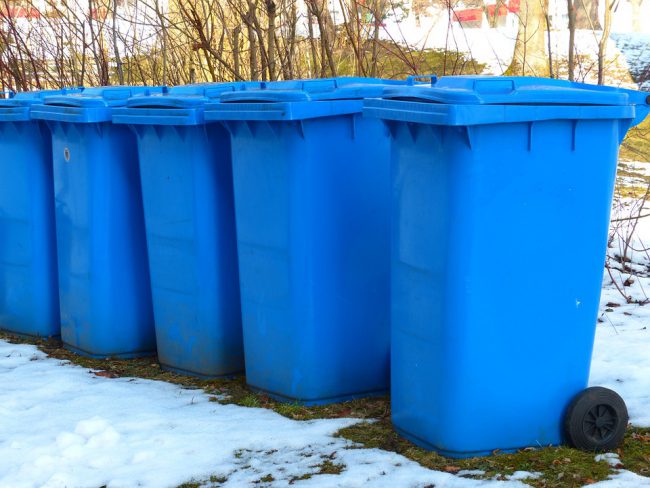 What our clients say
Excellent service! Green Forever Environmental helped set up our waste and recycling programs.
James Stevens (Property Manager)
Thank you for all you do. Our recycling programs are working well and we are seeing results. Our garbage costs are now low all thanks to Green Forever Environmental. We will continue to work with you to achieve our sustainability goals.
Timothy Cole (Facilities Manager)
WE GIVE BACK
A portion of our profits goes to Planet Earth is Ours Foundation. We change lives in every little way we can by ensuring our planet is clean and safe for mankind. Together we can protect the earth for ourselves and future generations. We don't need to take a huge step, we can achieve this one step at a time.
Our commitment to serving neighborhoods and the world in which we live in, is one of our core values.
Ensuring our environment is beautiful and spreading the word is something we strongly believe in.
Responding to the need for increased food security and ensuring that people can still enjoy healthy meals is something that defines who we really are.